Christmas Breakfast
A tradition to share…
Here is a Family Breakfast tradition among others but, my personal one for the kids and hubby! Today, I am going to share this with you! You can find the basic Recipe on A Taste of Home. I have added cocoa to make them chocolate and adapted it to our tastes slightly.
My husband and I have shared this tradition outside of our home; inviting people from church to enjoy a breakfast with us. I believe it creates a family environment in the church which is healthy and also is exactly what the early church did in the book of Acts. We would invite certain couples in the church that were new, or all the youth for my husbands version of McMuffins. They are way better and use Canadian Back bacon! Now, I will share it with you in hopes that you will enjoy it in your own homes and maybe invite a family over to enjoy good fellowship while breaking bread together in the Lord!
Here we go:
Print out Recipe for reference & Gather all of your Ingredients.
We like to add Organic frozen wild blueberries and raspberries or strawberries. It adds sweetness that is natural and also great anti-oxidents for your health.
Beat your separated egg whites with a hand mixer or stand mixer.
Melt your butter.
Mix wet and dry ingredients in separate bowls.
I added 1 Cup of Dark cocoa to the dry ingredients to make these chocolate flavoured.
We usually cut this back to only 1 Cup of sugar for this recipe Doubled! If adding the Cocoa, Be sure to add ALL your sugar or they will be bitter.
Plug in your Waffle maker to begin warming.
We LOVE this one! It was given to us last year as a Christmas gift and for our size of family…this is perfect! They come out wonderfully…fluffy…perfectly cooked yumminess!
Mix everything together and then, FOLD in your egg whites after!
 Once mixed, I use a 1/3 cup measuring cup to place in each waffle section.
This works the best!
Now for the clean up. Making waffles does take time.
So you have lots of time to get this done!
See!
These are done before the green light switches on the first batch and the lovely chocolate goodies are done.
All done!
Be sure to use something to get them out. The steam can be hot!
Serve and Enjoy!
We use maple syrup from my family in Quebec and their farm. They can-it and send it to us. They are so sweet but, supply and demand can be a problem, as we eat it faster than they send it, haha!
Acts 2:46-47
"So continuing daily with one accord in the temple, and breaking bread from house to house, they ate their food with gladness and simplicity of heart, praising God and having favour with all the people. And the Lord added to the church daily those who were being saved."
---
This Post contains affiliate links. If you click on these and purchase items, I will receive some kind of compensation. This does not affect your price in any way but, supports this blog. Thank you in advance and if you have any other questions, feel free to browse my disclosure page~
 For your Waffle Making needs…
Hamilton Beach 26020C 4-Slice Belgian Waffle Maker, Black and Stainless Steel
Heuck 36097 Classics Series 5-Piece Brushed Stainless Steel Euro Bowl Set
Fox Run 4839 Set of Four Stainless Steel Measuring Cups with Colored Handles
---
For your Holiday Needs…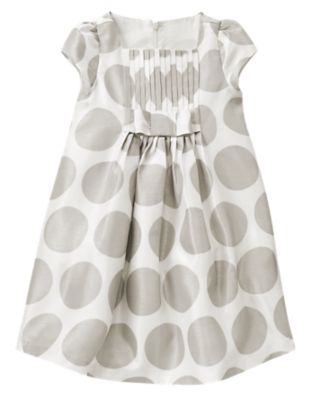 Pleated Dots Dress – $12.99
from: Gymboree, Crazy 8 & Janie and Jack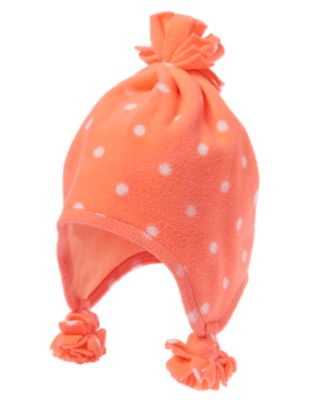 Dot Ear Flap Hat – $4.99
from: Gymboree, Crazy 8 & Janie and Jack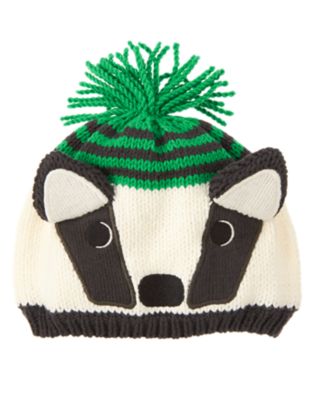 Badger Sweater Hat – $7.99
from: Gymboree, Crazy 8 & Janie and Jack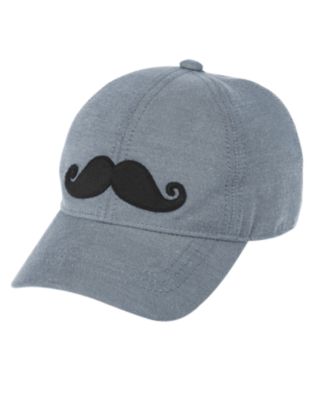 Mustache Baseball Hat – $5.99
from: Gymboree, Crazy 8 & Janie and Jack

Kitty Ruffle Sweater – $12.99
from: Gymboree, Crazy 8 & Janie and Jack

Two-Tone Shawl Sweater – $12.99
from: Gymboree, Crazy 8 & Janie and Jack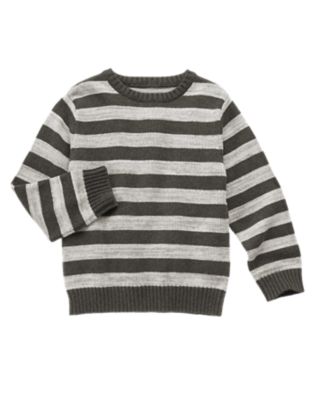 Marled Stripe Sweater – $12.99
from: Gymboree, Crazy 8 & Janie and Jack
Use Coupon Code: FREESHIP for today only, while supplies last!
---

In the World links
Click the link above for Christian Living Items in Christianbook.com